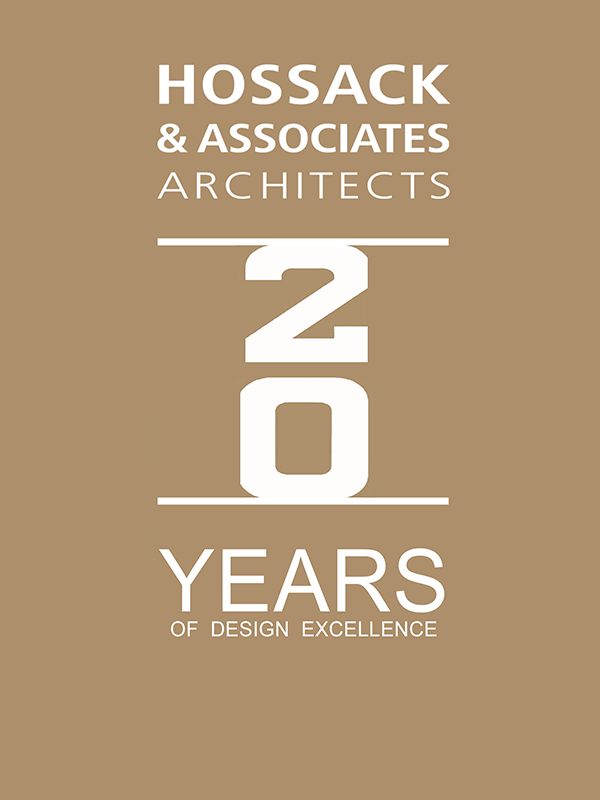 Happy New Year! We here at HAA are extremely excited about 2016. We are very proud to say that we now have 20 YEARS under our belts! That's TWENTY YEARS of providing a high standard of architectural service to our valued clients. It was January 1995 that Peter Hossack set up shop across the street from our current location after his ten years with Stafford Haensli Architects (that's right…our strong roots have kept us very local…one of our many ways of staying…green).
I remember the day I walked into Peter Hossack Architect as a co-op student from the University of Waterloo – School of Architecture. I remember it like it was yesterday. It was not yesterday.
Our company has grown over the years. Our families have grown over the years. Growing is good. Change is good. We have great memories of days gone by, and much to look forward to.
We are so grateful for all the wonderful clients and consultants that we have worked with over the past twenty years. We are grateful for the dedicated staff of our close knit office family. We've all worked our posteriors off to provide the best service we can to our clients and look forward to continuing to do so in the years to come.
Cheers to 2016!
Priscilla – January 2016