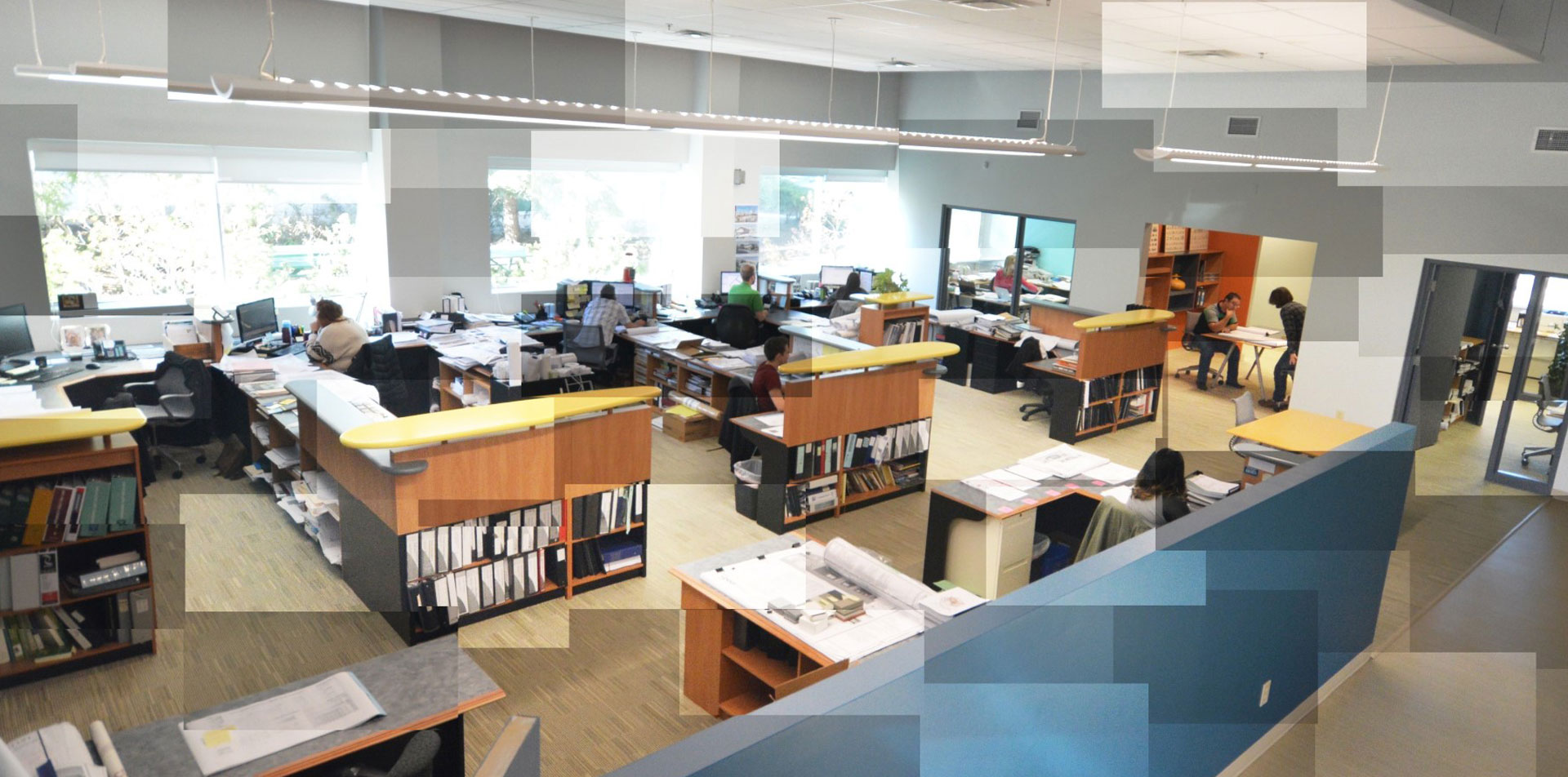 Hossack & Associates Architects (HAA) is a GTA-based full-service architecture practice that has specialized community based projects of varying types and sizes for over 20 years. The firm is a stable and well-managed architectural practice, owned by shareholding employees, licensed to practice in Ontario. The professional staff at Hossack & Associates is a close-knit team of talented Architects, Technologists and Administrators, all of whom have specific experience in projects of varying types and sizes. Together, they hold a wealth of design, project management and technological experience.
Owing to these attributes of stability, depth-of-firm, special expertise and diverse experience the firm is now regarded as one of the leading Architects in Ontario in the design of new schools and school renovations and additions. In addition to the K-12 'market', Hossack & Associates has completed several projects for a range of municipal sectors such as the Region of Peel and the municipalities of Oakville and Mississauga and post-secondary institutions.
The company relies on ISO 9001:2000 Quality Management System (QMS) normally found in tightly organized manufacturing facilities.  At the same time, the firm has put an emphasis on incorporating energy-conscious, "sustainable design" features into its projects while meeting tight construction costs constraints put on educational institutions.
Along with our ISO standardization system, we put a heavy emphasis in BIM (Building Information Modeling) to eliminate problems before they arise in the field.  BIM, using Autodesk's most current REVIT software, has helped us improve design visualization and coordination of the delivery of projects.
"We're trying to work with consultants that also use BIM as part of our integrated design process.  It is better for coordination and identifying problems during design, and not on the construction site."
Our firm's dedication to excellence is apparent through a continually growing list of repeat clients and a strong reputation for diligent project management with anemphasis on the highest quality of professional service.